In the e-Shop, you may download learning videos for Chen's Taichi, Qigong, Kung Fu etc.  Also you may find other staffs, like e-Books, DVDs, equipment like uniform, Shoes etc.
More Taichi Digital & Downloadable Videos, DVDs!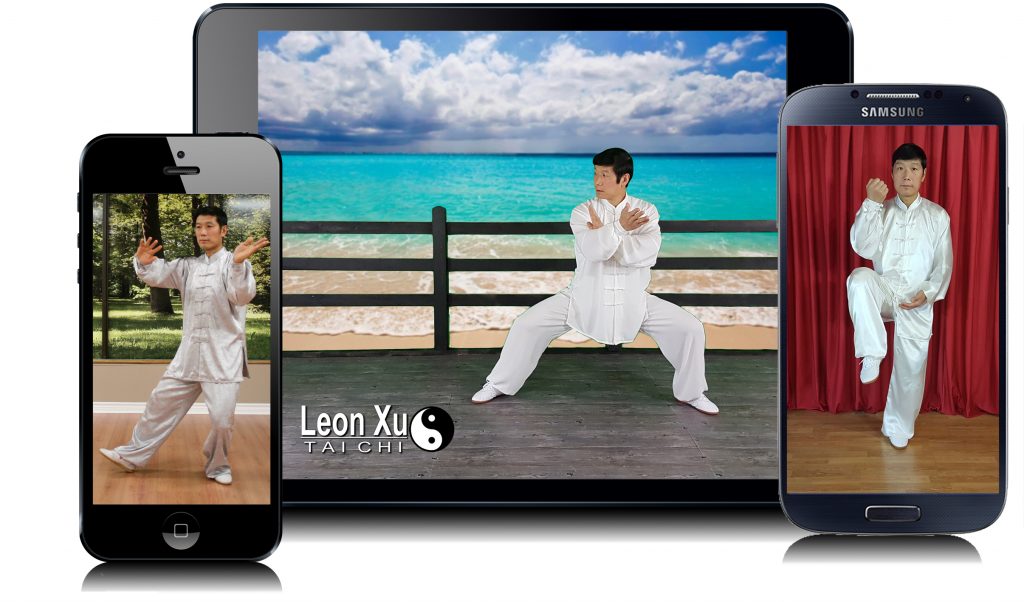 Now there are more videos for you to learn Chen's Taichi online.
These videos include Taichi Basics like stance, footwork, joint warm up, spiral rotation.  The Taichi packages for Health and Wellness contain joint warm up, spiral rotation, and different routines.  With only one download, you have adequate materials to learn and exercise for you health.
Not enough place for the routine exercise, now you can choose the Compact Routines.  They are designed for small areas like 1 m X 1 m, or 2 m X 2 m.  For Chen's Taichi Essential 18 Forms, you may choose beginner level if you are newer.  If you already know the routine, you may download it for advanced level.  Old Form One is a traditional routine for training the internal Qi.
You may also find more DVDs to choose.
These videos are suitable for iPad, iPhone,  Android Tablets and Phones, PCs, Macs and Smart TVs.

Featured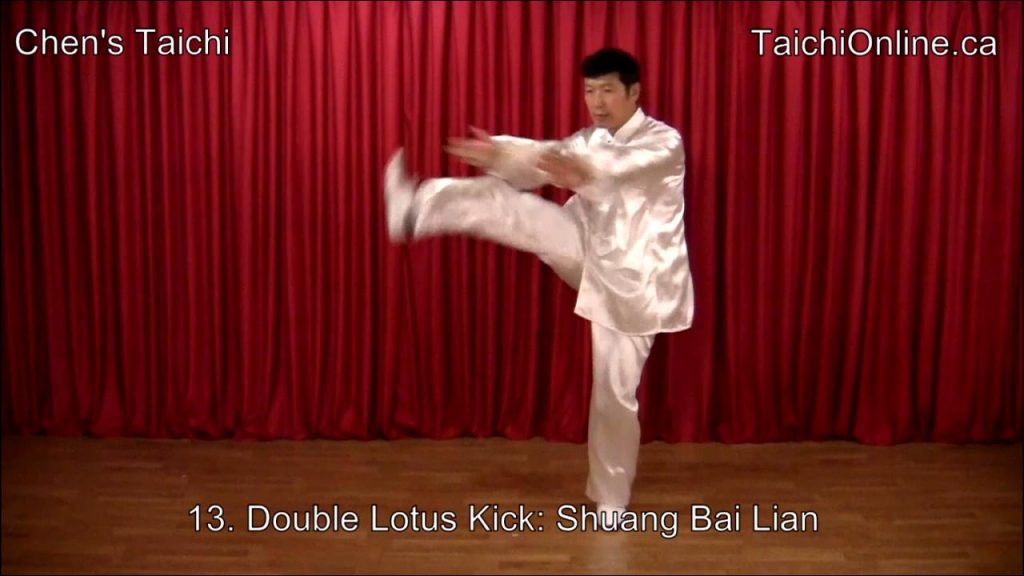 Health with Compact 18 Form
This well known beginner form is good beginning for anyone to start the Tai Chi journey. It is also well known for relaxation and refreshment.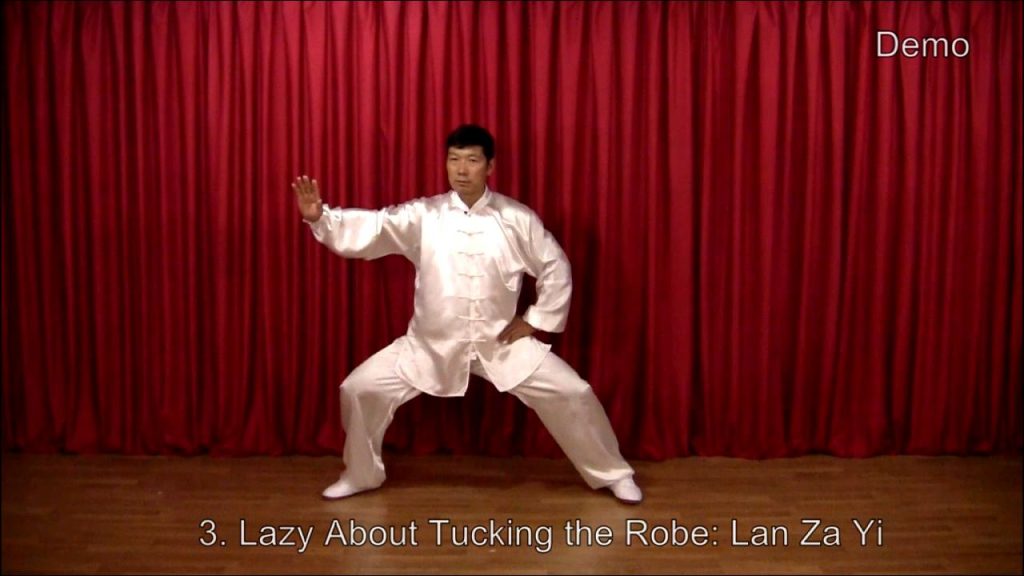 Compact 12 Form
With soft movements, this compact routine is suitable for everyone to training and exercise in a small place. Tai Chi anywhere and anytime.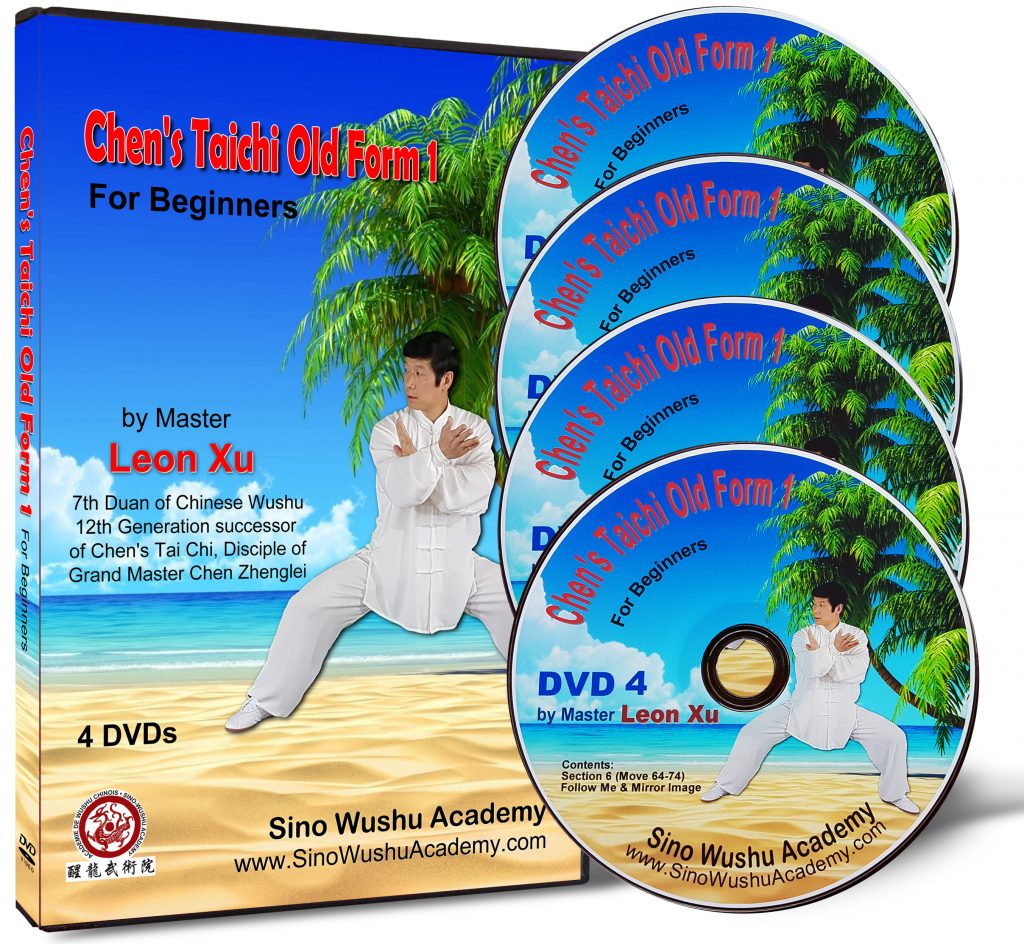 DVD Old Form 1
Including enough materials to learn and exercise this traditional Chen's Tai Chi.